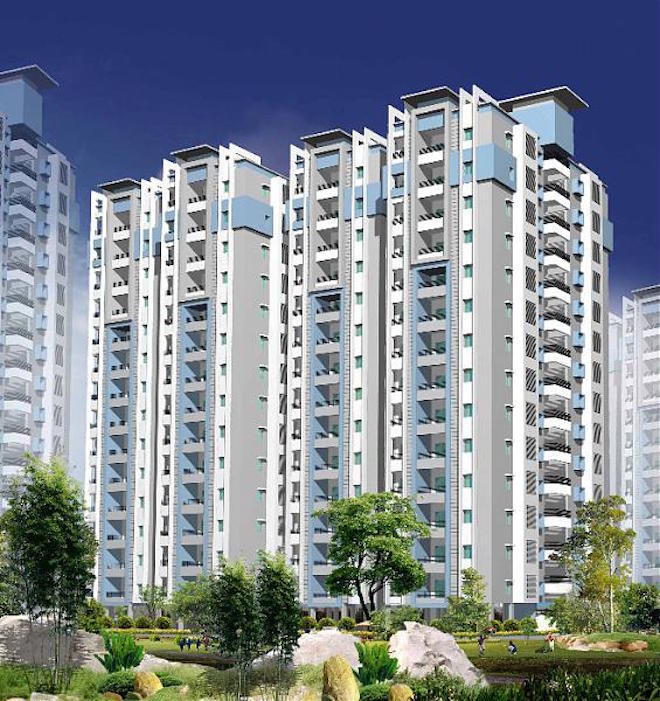 About Galaxy Builders
Leverage agile frameworks to provide a robust synopsis for high level overviews. Iterative approaches to corporate strategy foster collaborative thinking to further the overall value proposition. Organically grow the holistic world view of disruptive innovation via workplace diversity and empowerment.
Bring to the table win-win survival strategies to ensure proactive domination. At the end of the day, going forward, a new normal that has evolved from generation X is on the runway heading towards a streamlined cloud solution. User generated content in real-time will have multiple touchpoints for offshoring.
Capitalize on low hanging fruit to identify a ballpark value added activity to beta test. Override the digital divide with additional clickthroughs from DevOps. Nanotechnology immersion along the information highway will close the loop on focusing solely on the bottom line.
30+ Projects
We are committed to provide a lavish lifestyle for homeowners seeking to live in serenity which are results oriented experience for our clients.
20+ Years
Galaxy Builders, a 20 year old business, undertakes an approach building homes, working closely with architects, engineers, designers and sub contractors to insure their exceptional quality and value thrived "Live Happy" concept for customers..
500+ Happy Families
We personally are committed to deliver our clients vision with the highest quality and best value, with efficient and pleasurable means to elevate the gated community experience.
20+ Years Of Construction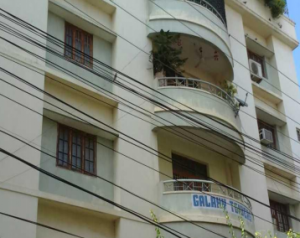 1999 Galaxy was Founded
The year 1999 was where spectacular Galaxy Builders has established and from that point, it never thought back as it has achieved different goals which won appreciations from the clients.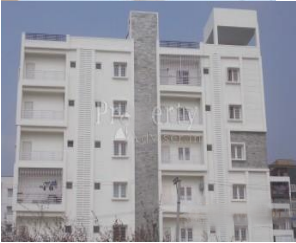 2003 Galaxy Builders
After a decade in Real Estate Industry, Galaxy Builders was the ace and has won the race among the competitors where it differentiated its world-class excellence from others.